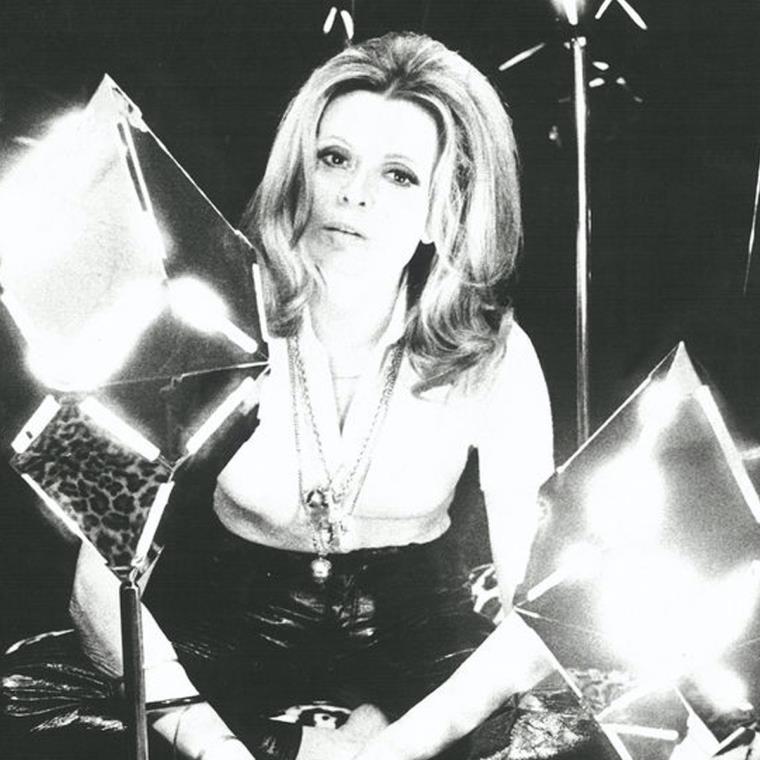 The long career of Gabriella Crespi (1922-2017) began in the 1950s after studying architecture at the Politecnico di Milano, where her work was permeated by the design experience of Le Corbusier and Frank Lioyd Wright.
From the 1950s onwards, she devoted herself to the creation and worldwide circulation of furniture and other objects balanced between design and sculptural abstraction.
Thanks to her ever-original concept and ideas, the articulated forms that meet the needs of contemporary design and her amazing ability to transform objects by adding openings, closures and changes of function, Gabriella Crespi quickly conquered the international scene.
In the 1970s, Crespi began her collaboration with her daughter Elisabetta for the famous "Plurimi" series, an elegant series of "metamorphic" furniture-sculptures that play on the volumes and evolutionary possibilities of the same form that changes in space, in dialogue with the environment and light.
In the 1980s Gabriella Crespi embarked on a new life completely dedicated to spiritual research, living for almost two decades in India where she dedicated herself to a long spiritual journey.
In 2015, Rita Fancsaly announces the exhibition "Gabriella Crespi - New Bronze Age" on the occasion of the Salone del Mobile, where Gabriella Crespi presents a series of new limited editions of her classic works, made for the first time in bronze. While in 2016 she creates her latest work "Wave Desk".